Your Training Partner in Wet Process Technology
Fit in Handling Wet Process Equipment
We provide you with machine-related expert knowledge and process know-how.
We support you in the continuous qualification of your personnel in semiconductor manufacturing. The AP&S Academy offers you individual training formats and training modules on all aspects of wet process technology. Do you know all the knacks and tricks with respect to the wet process equipment in your semiconductor production? Are your personnel really familiar with your wet process machines?
Are professional and career changers confident with wet process tools? Are you getting the most out of the equipment? These questions are crucial. Our answer is the AP&S Academy! If your personnel know the production equipment including all functions, settings and technical details, high productivity in your semiconductor production is ensured. Our goal is to achieve exactly that.
Flexible & Location-Independent
Whether at your site or in our in-house training center - expand your knowledge with our support.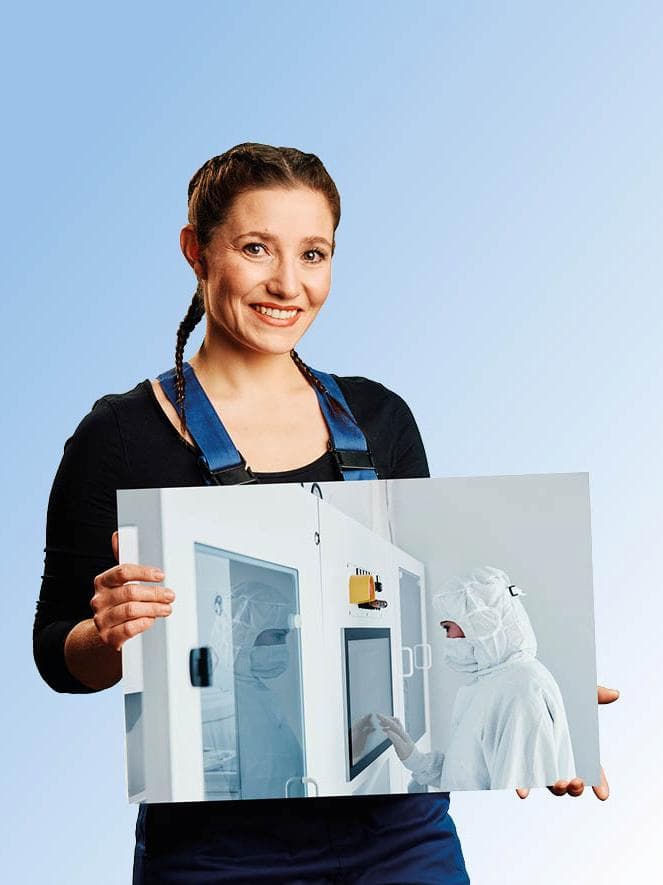 Training on Site at the Customer
Our professional AP&S Academy trainers will train your team on the wet process equipment on site at your fab.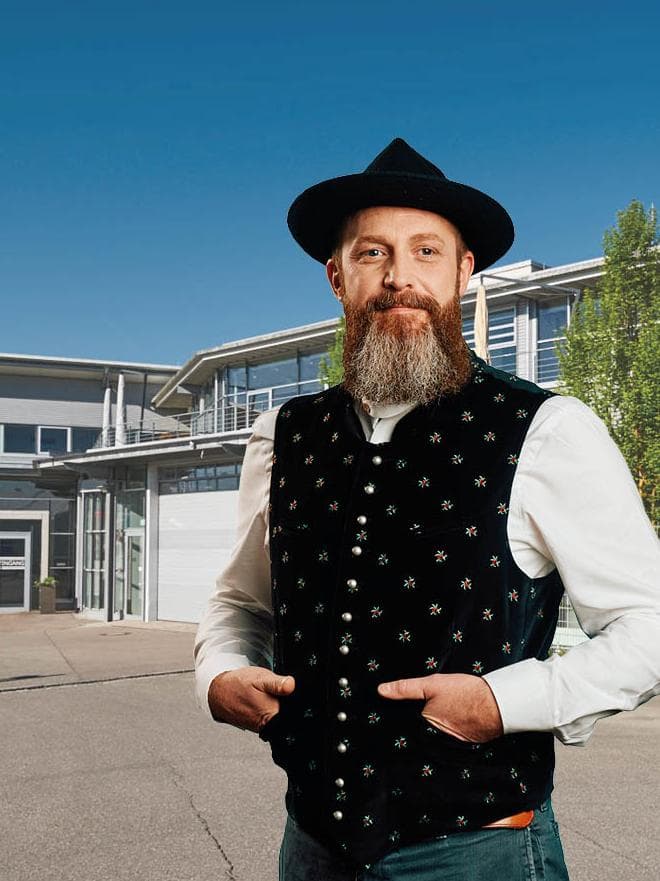 The AP&S Academy
In our in-house training center at the AP&S headquarters in Donaueschingen (Germany), we make your employees fit in wet process technology.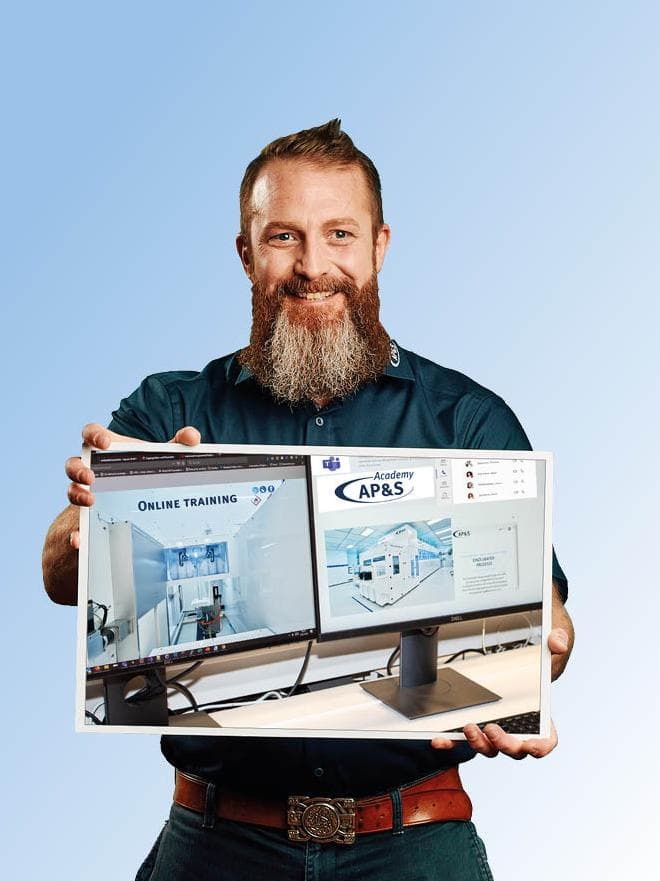 Online Training
Attendance is not mandatory. If on-site training is not possible, your team can gain the required knowledge in our online training.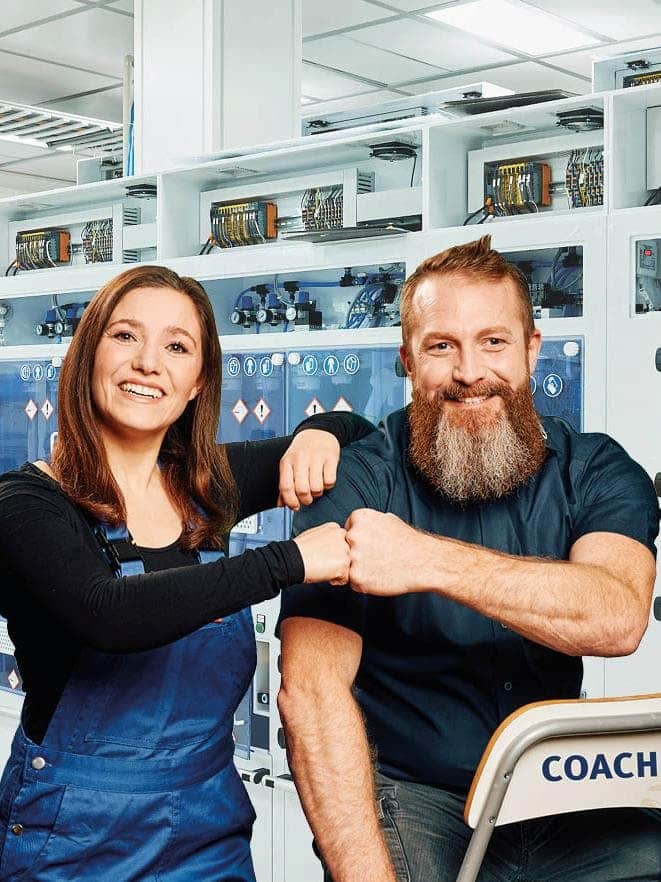 Coaching
In our long-term coaching program your team will get an expert at their side! He or she will be available for a regular exchange and advise you on all questions concerning your wet process plant.
The fact is: If the handling of the equipment is known and trained, this will lead to a reduction in downtimes, assurance of product quality and increased safety for people, equipment and wafers in the process.
Professional training is a sustainable means of preventing a shortage of skilled workers and retaining employees. With continuous knowledge building in your team, you can cover personnel requirements in the long term and secure your company's growth.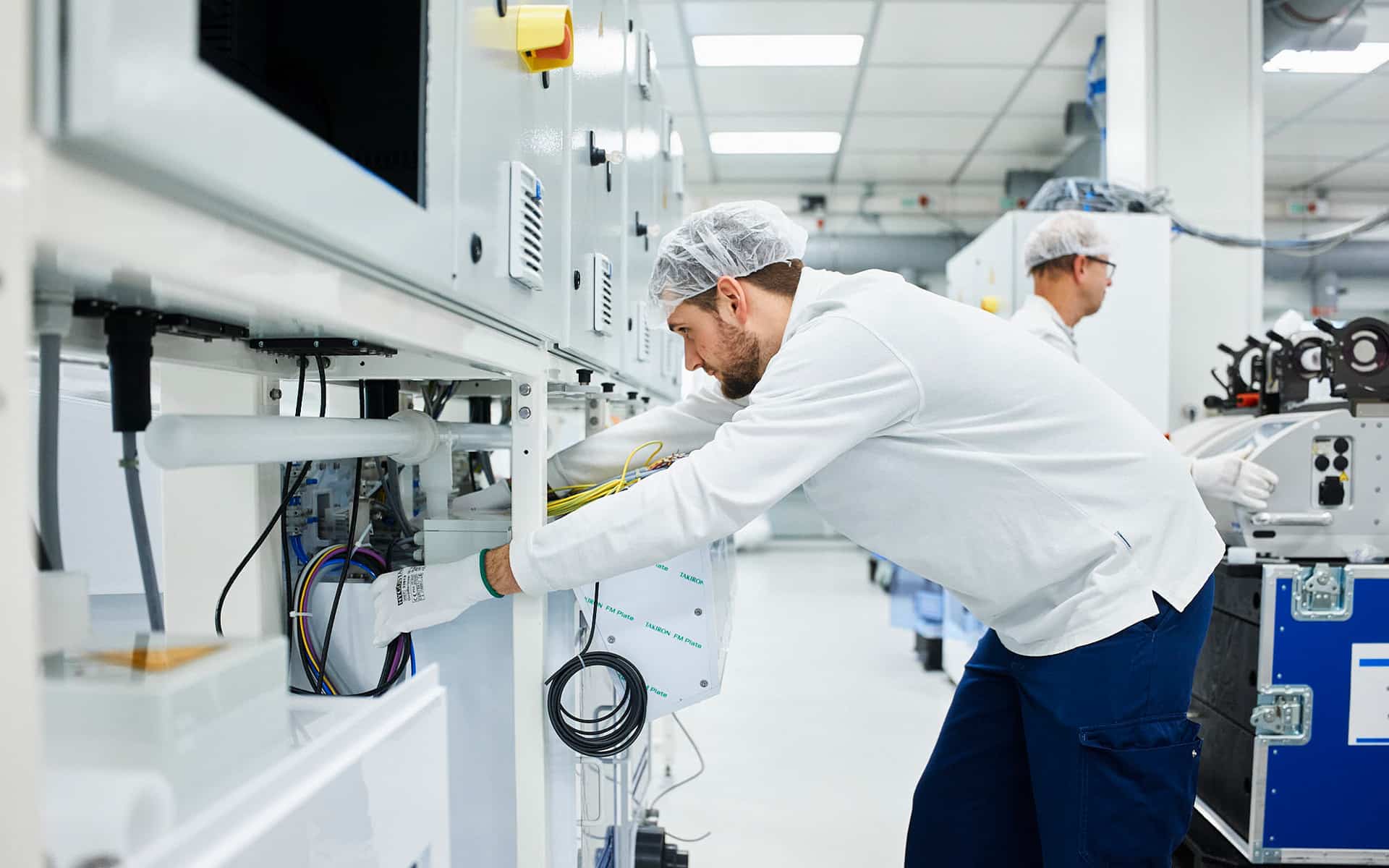 Individual Knowledge Transfer
We provide you with machine-related expert knowledge and process know-how.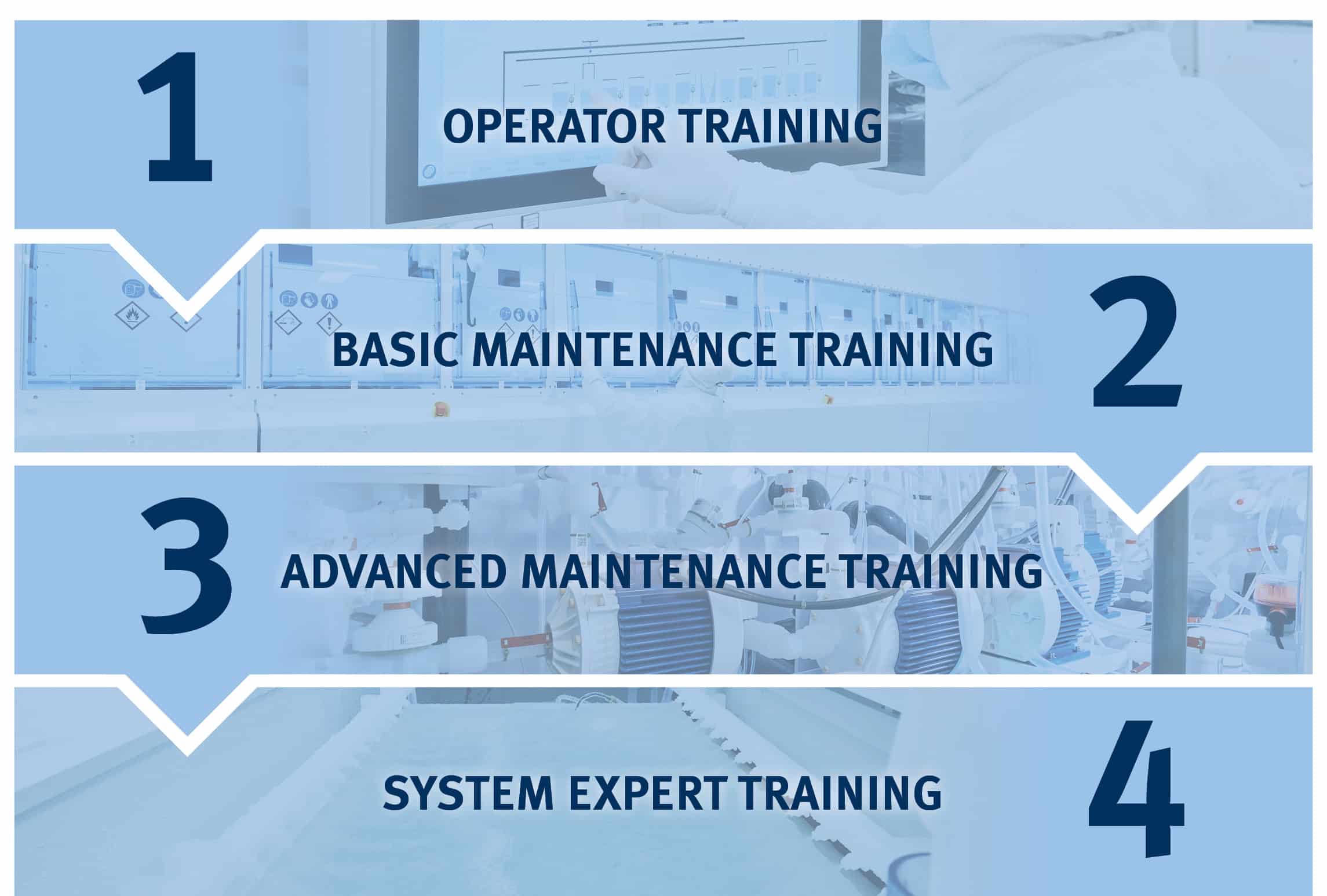 Training Modules in Detail
The training modules build on each other. Here is an overview of the core topics:
1. OPERATOR TRAINING
Ready for operating the wet process plant
Safety briefing
System operation
2. BASIC MAINTENANCE TRAINING
Ready for operating and maintaining the wet process plant
General setup of the machine and the process modules
Function of the handling systems
 Hands-on training
3. ADVANCED MAINTENANCE TRAINING
Ready for plant operation, maintenance and troubleshooting
Maintenance measures
Controlling the robots
Troubleshooting during a simulated process
4. SYSTEM EXPERT TRAINING
Become an expert for the wet process plant
Machine operation, maintenance, troubleshooting, optimization
Detailed setup of the plant and process modules
Process training
Working with the system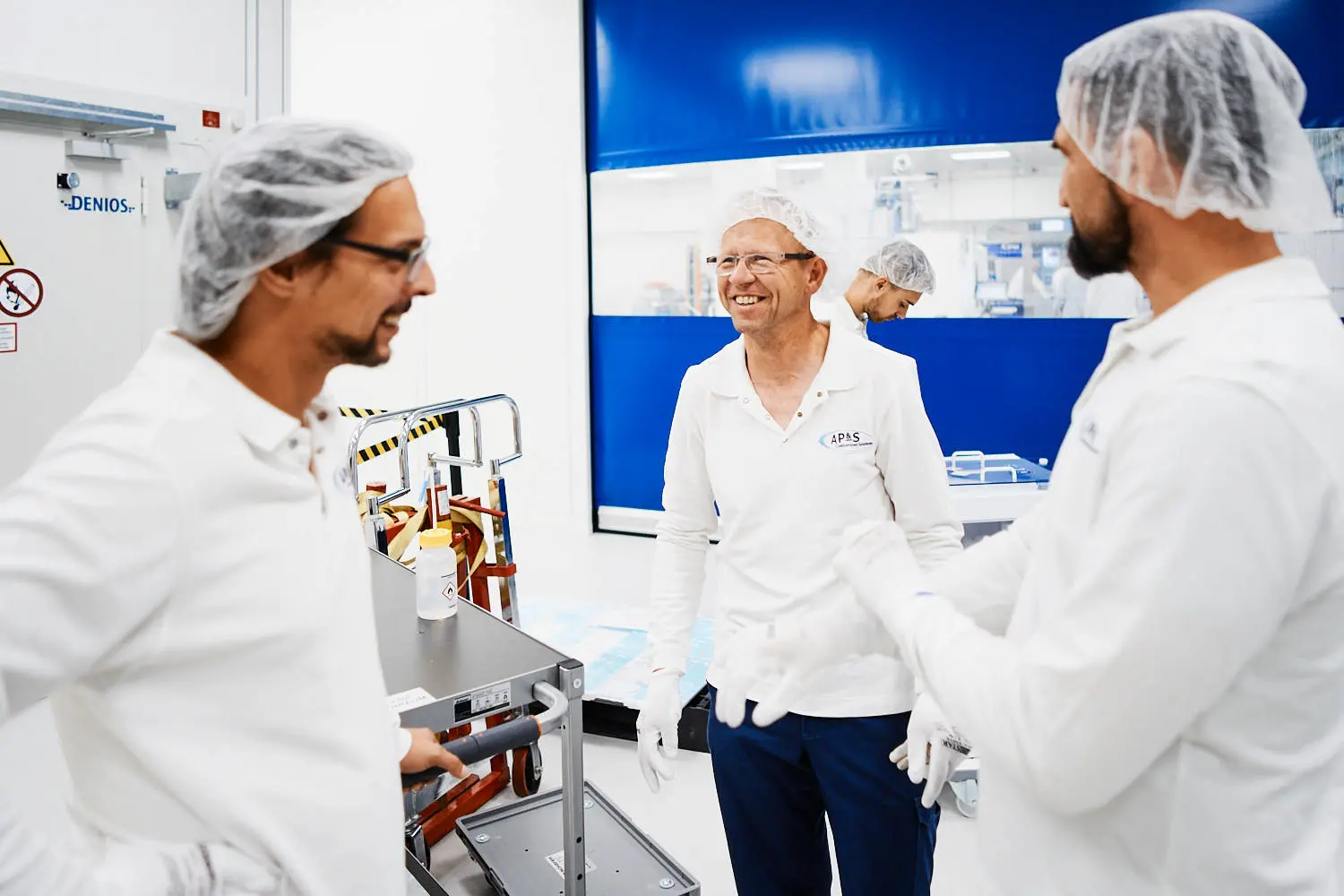 Experience in the semiconductor market since 2003
In-depth know-how in process automation, chemical wet processes and the requirements of semiconductor manufacturing.
The AP&S Academy training managers bring knowledge from the field into practice. They are the ones who are out and about in the semiconductor factories in their daily work and know our wet process equipment inside out.
Knowledge is imparted directly at the plants by experienced training managers in a practical and competent manner.
With modular training packages, we start where the know-how of your staff should be expanded. Whether you are a beginner in machine operation or an expert in maintenance or process optimization - your team is in good hands with us. Initial training for commissioning, refresher courses or in-depth courses, the contents are adapted to individual customer needs.
We build standardized as well as customized equipment, both in the single wafer and batch area. Our expertise has grown in accordance with the breadth and depth of our portfolio.
"We look forward to connecting with you!"